How are you holding up during this strange time? One thing is for sure, our typical beauty routines have gone by the wayside. Got that overgrown quarantine hair? Roots showing? No problem! Our awesome Shop Stylist, Gwen Stacy, has you covered (pun intended) with a clever styling tip: wear a hat! 
Gwen's been working on a fun video series about styling with different kinds of hats. The first few outfit ideas focus on casual flat caps, which are so easy to wear, and they're perfect for laid back days.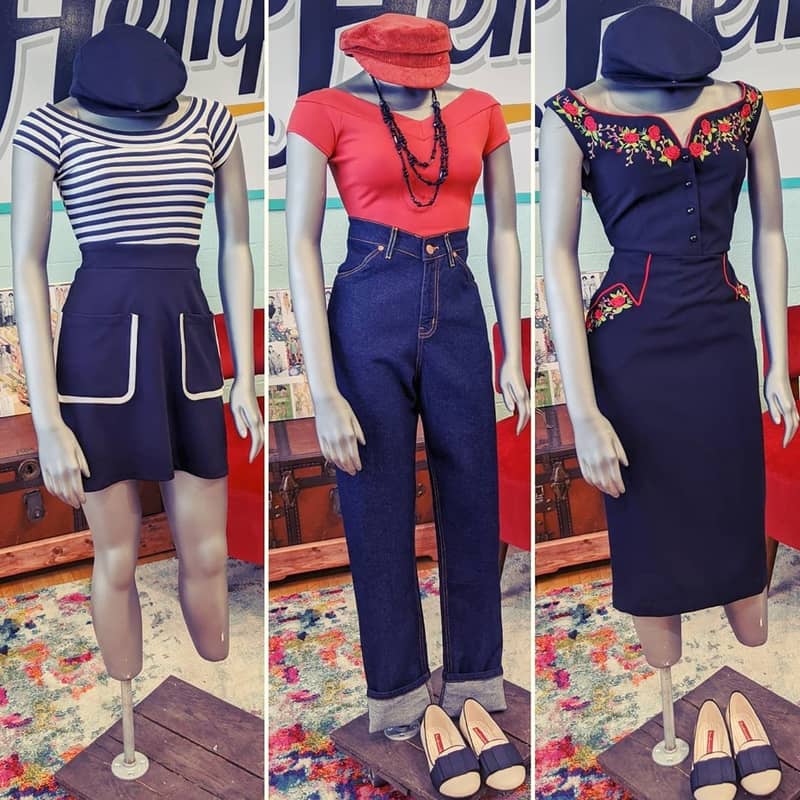 In the first video of her hat styling series, Gwen shows you how to do an adorable casual look with jeans and an Ivy or Newsboy style flat cap. Easy peasy!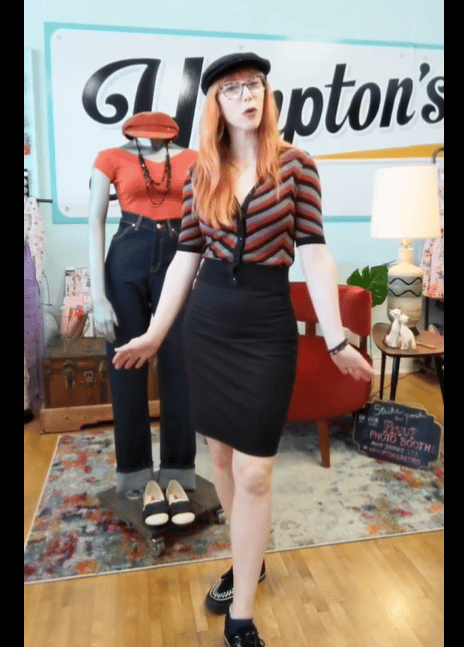 Watch: Casual Look #1: Ivy Cap with Jeans video
This video features the Deena cap sleeve top by Unique Vintage, the Hug Me Baby jeans by Lady K Loves, and the Edalee bow flats by B.A.I.T.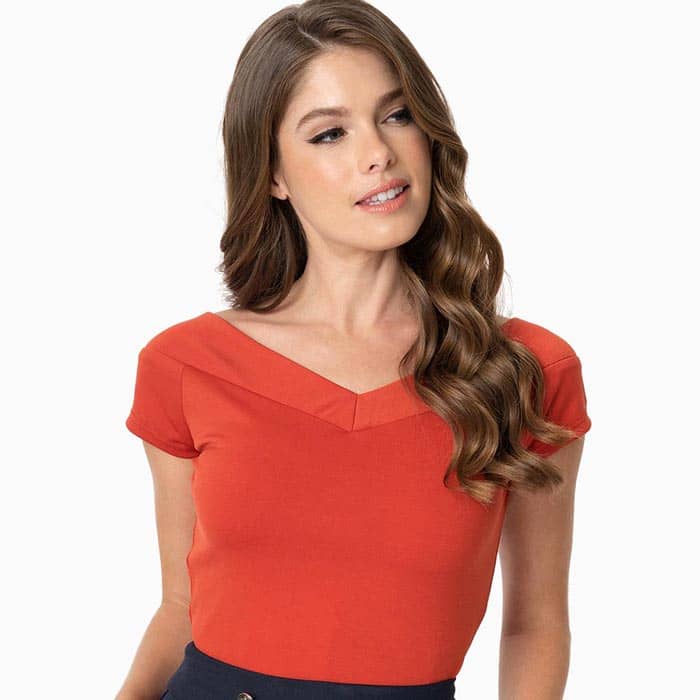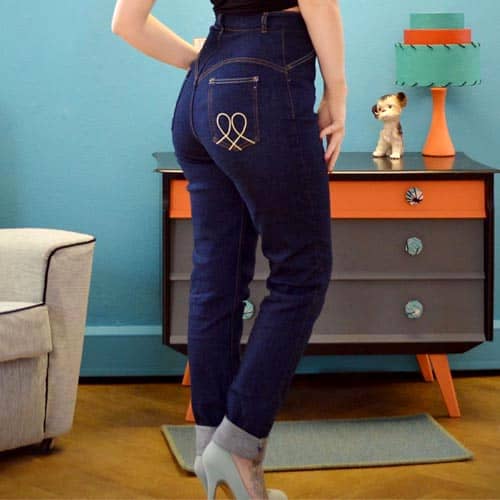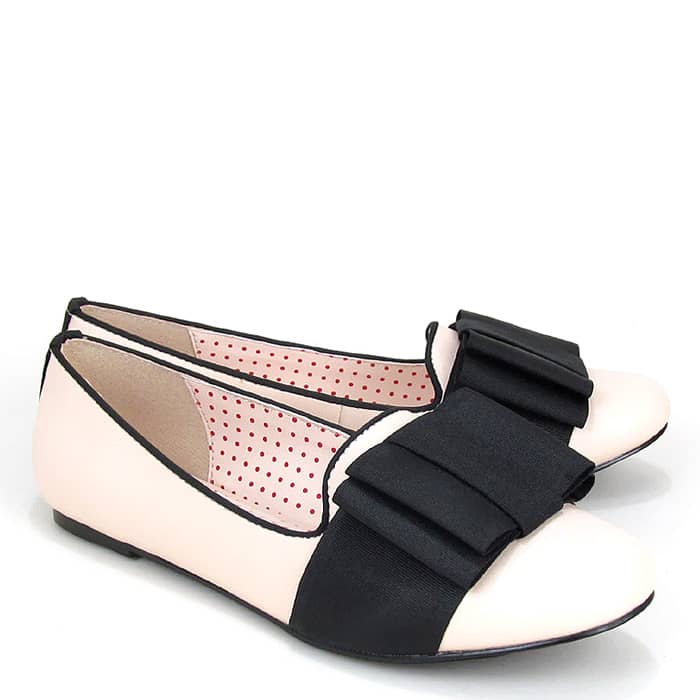 In the second video, Gwen does a classy cute mod 1960s look with a mini skirt. Casual doesn't have to mean pants!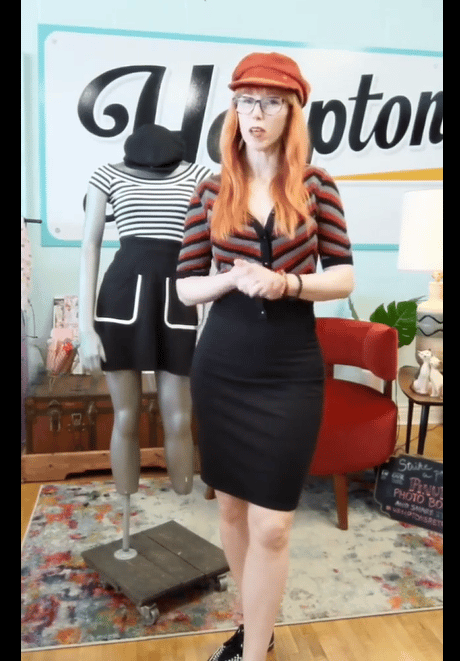 Watch: Casual Look #2: Mod Parisien Look with Ivy Cap & Mini Skirt
Cover your quarantine hair with Parisian flair! This classic look features the our best-selling boat neck top by Retrolicious & the "Say It Loud" mod pocket mini skirt by Smak Parlour. By the way, these awesome separates are so stretchy comfy that you will want to wear them all day, every day!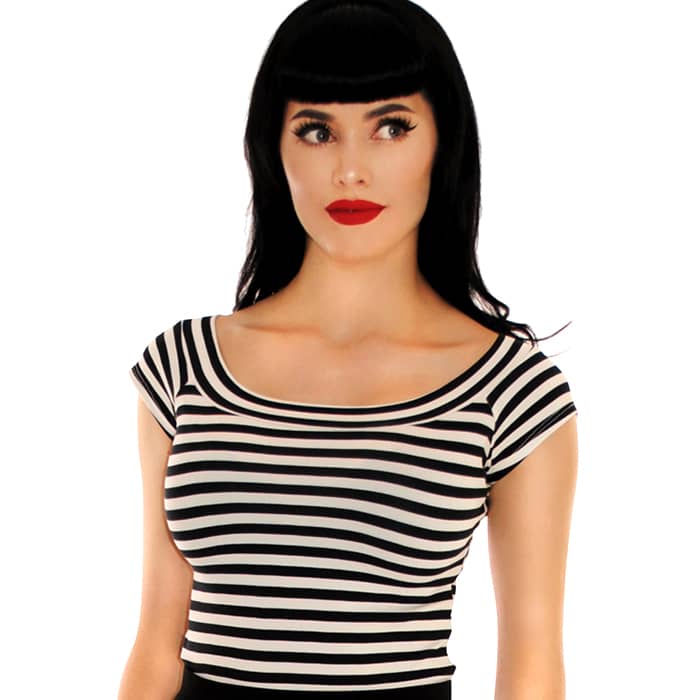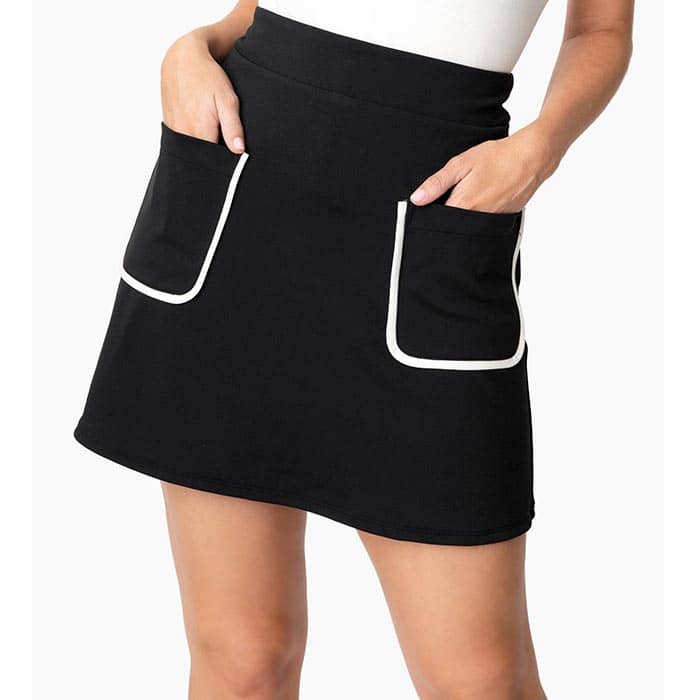 And in the third video of this series about flat caps, Gwen shows you how to use your accessories to "dress down" a fancy dress. It's the perfect way to get more wear out of your favorite dresses, when you've got no place to go. 😪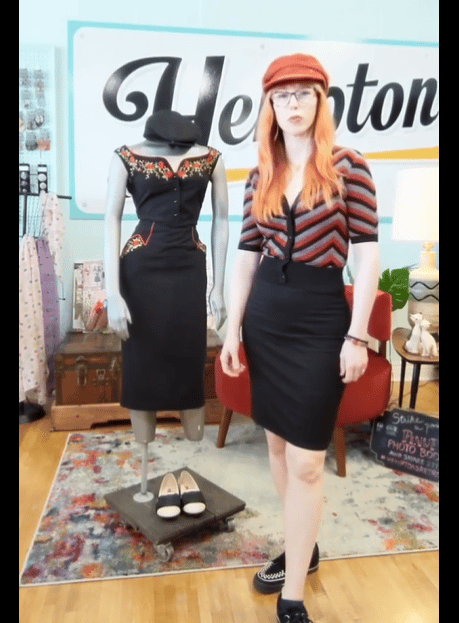 Watch: Casual Look #3: Ivy Cap with a Fancy Dress
This video features the beautiful Rosalind embroidered pencil dress by Voodoo Vixen. A fun one that can be styled lots of different ways!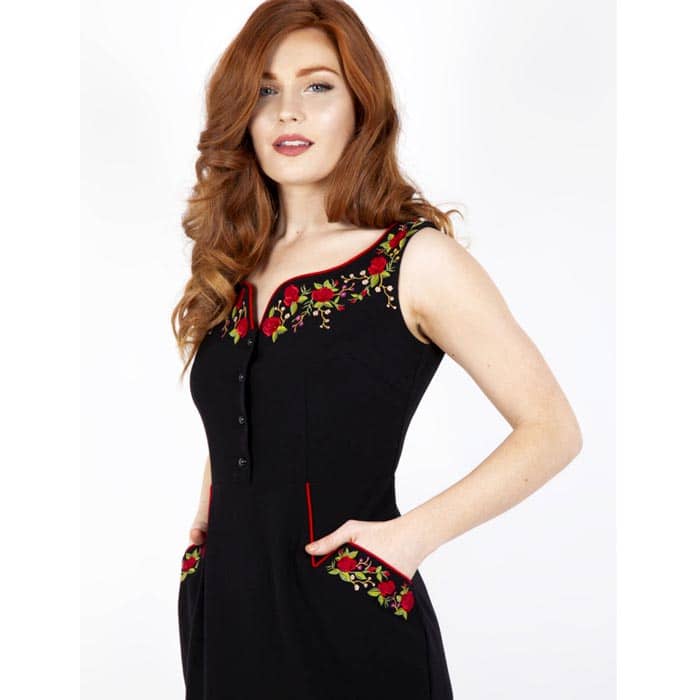 I hope these videos inspire you to get creative and have fun with your outfits, so that they might spark a little joy! We can all use a bit more of that right now.
Hang in there, friends!


Wardrobe not bringing you joy?
Head over to our online store to shop –
free shipping on all U.S. orders!